Welcome to Progressive Chiropractic Berwick
Welcome to an advancement in chiropractic care
Welcome to the start of your optimal health
"Advancing you towards better health"
About Progressive Chiropractic Berwick
As the leading chiropractic clinic in Berwick, Progressive Chiropractic Berwick takes pride in offering high-quality care to our patients. Formerly Gargan Chiropractic, the clinic was first established in 2005. Our clinic is committed to evidence-based techniques and treatments that prioritise the well-being of our patients. Our team comprises experienced chiropractors and massage therapists, with a collective clinical experience of over 70 years. Over the past two decades, our expertise has earned the trust of the Berwick community and neighbouring areas.
The reason for our unrivalled reputation?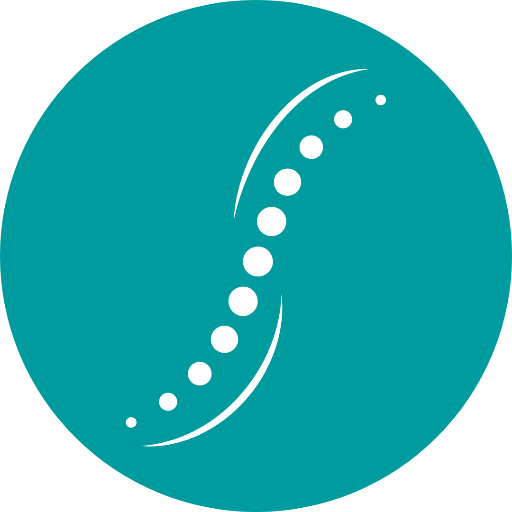 Clinical excellence – Achieving desired outcomes for you, based upon your concerns and tailoring treatments to address your needs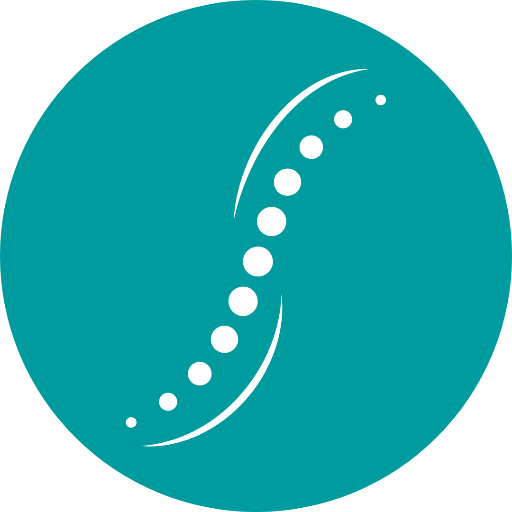 Evidence-based treatments – Using modern, research-supported protocols with proven effectiveness for long-lasting results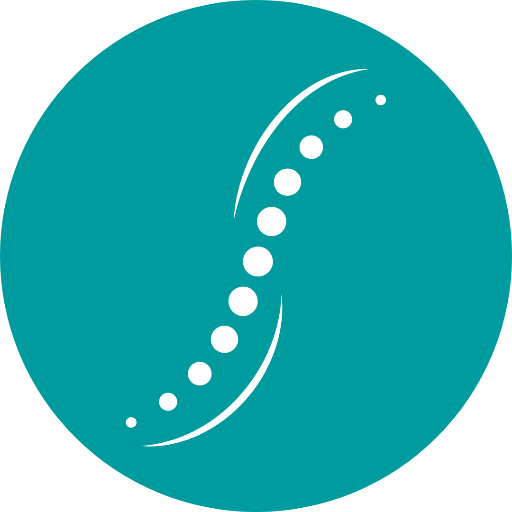 Commitment to helping our patients achieve their most optimal health – Empowering patients to understand their conditions and take control over their health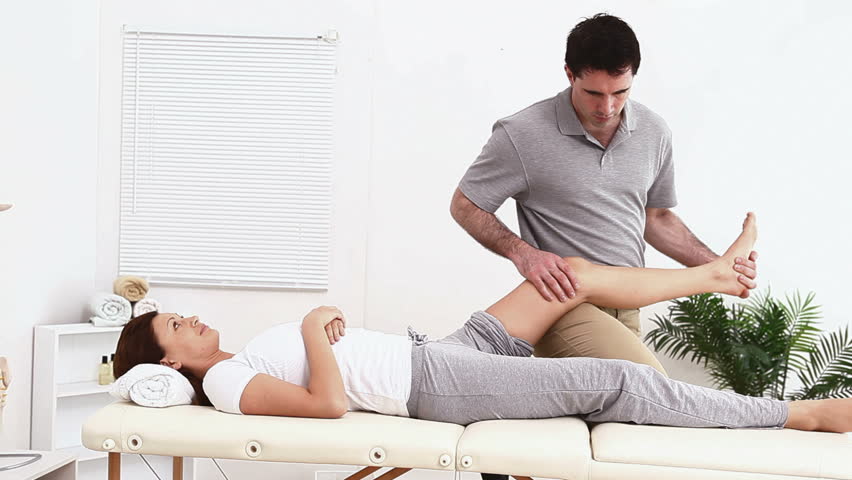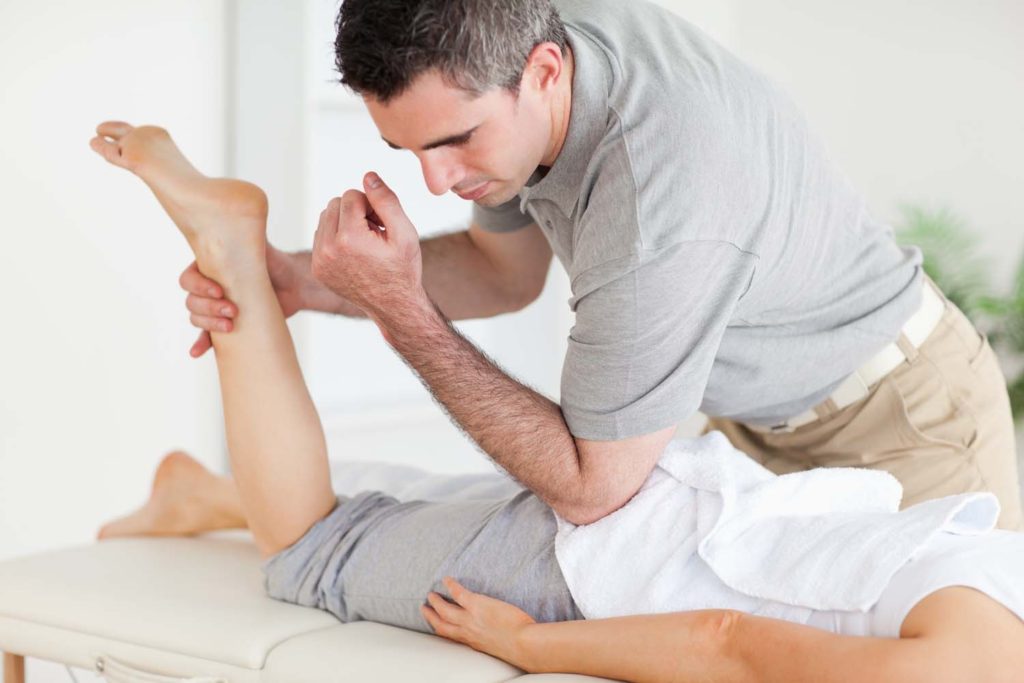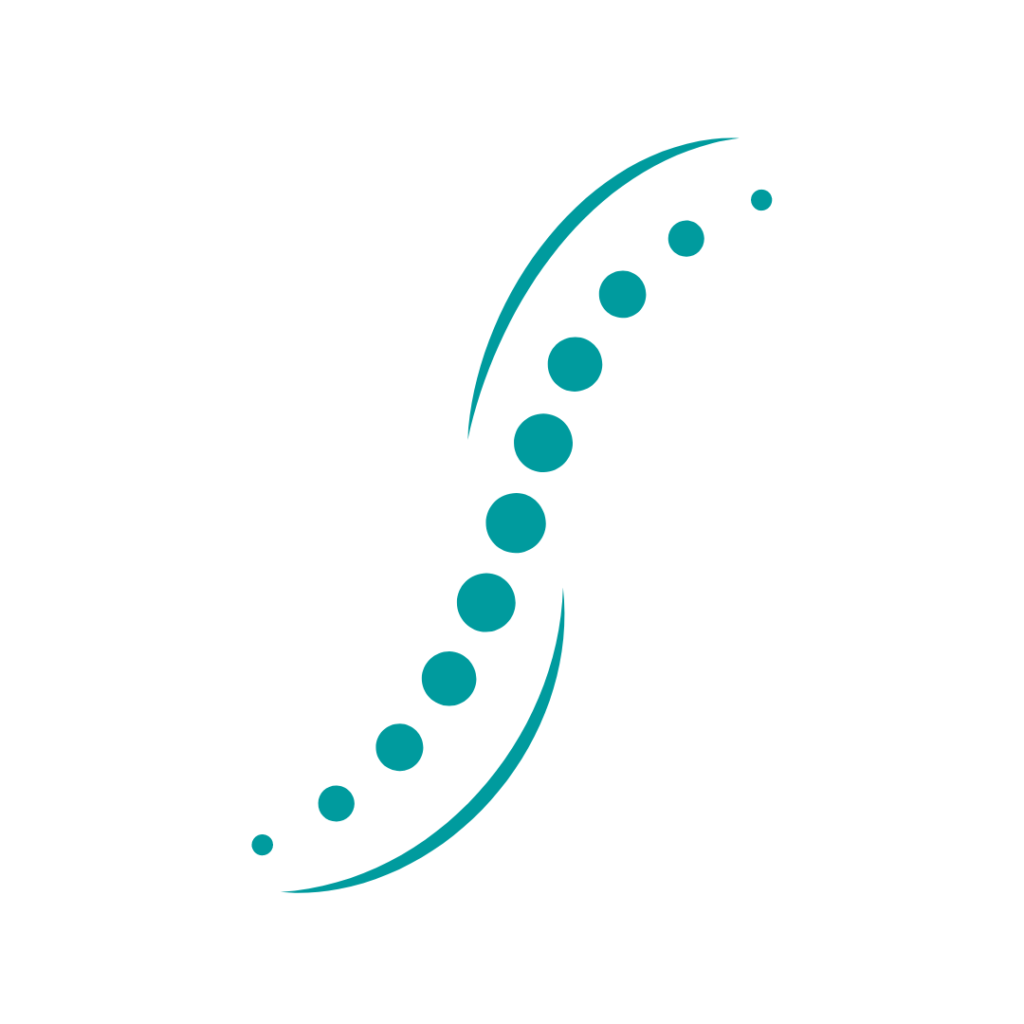 Advanced equipment and technology – To achieve results others try to, but cannot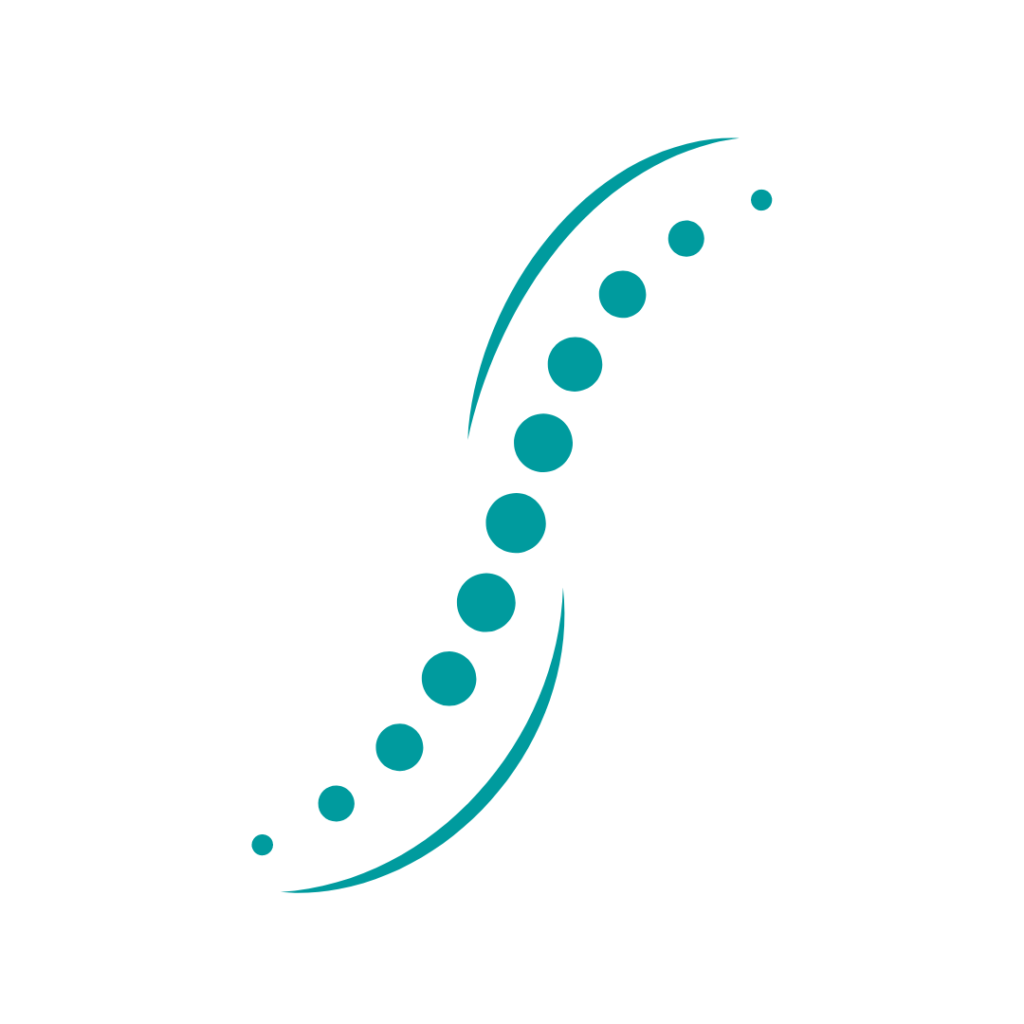 Continued education and professional development – To provide you with the most contemporary treatment and research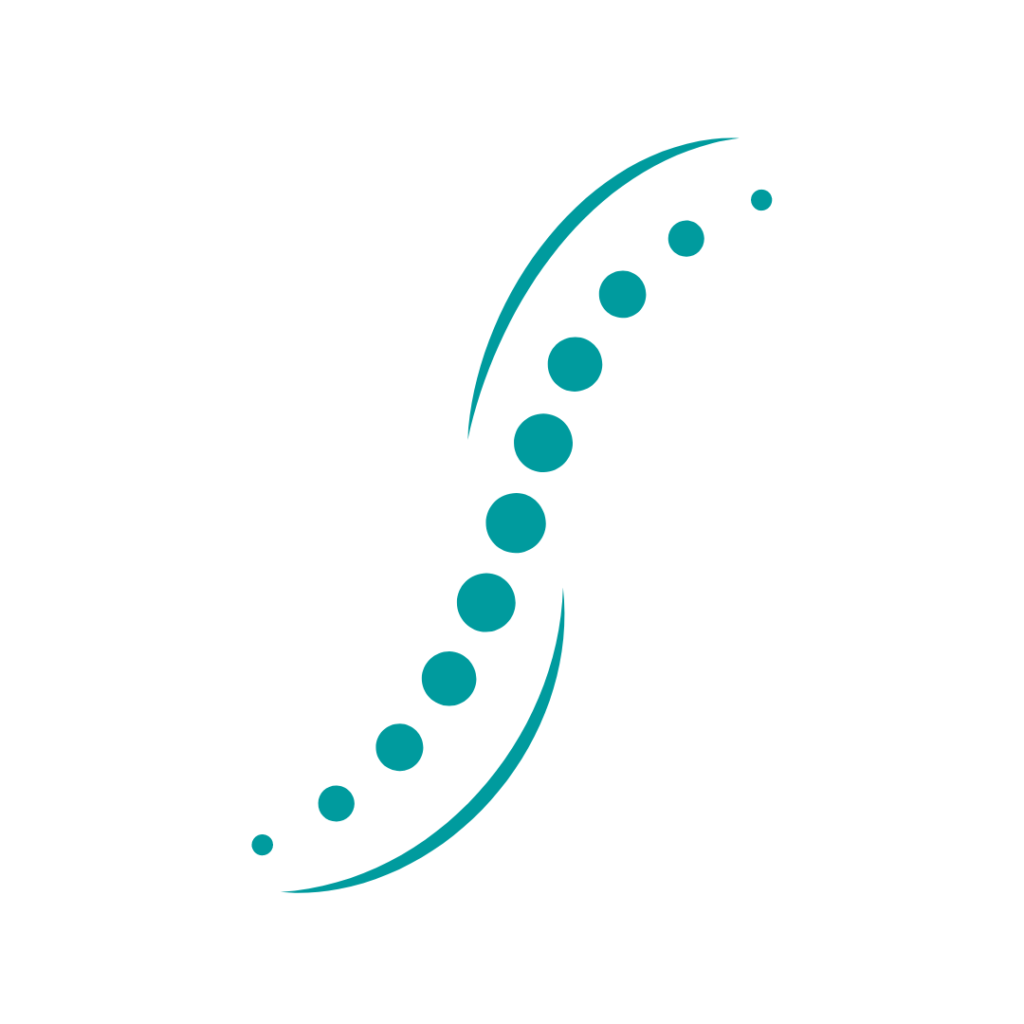 Our time – Providing you with an unrushed, caring, and comprehensive approach to treatment. We value you as a whole patient, not just as the condition you came in for
Progressive Chiropractic Berwick is conveniently located in the heart of Berwick, opposite Pioneers Park. We treat patients from Berwick and surrounding suburbs: Narre Warren, Beaconsfield, Officer, Pakenham, Drouin, Warragul, Cranbourne, Lysterfield, Clyde, Clyde North, Hallam, Endeavour Hills, Dandenong, Hampton Park, Lynbrook, Harkaway, Emerald, and more.